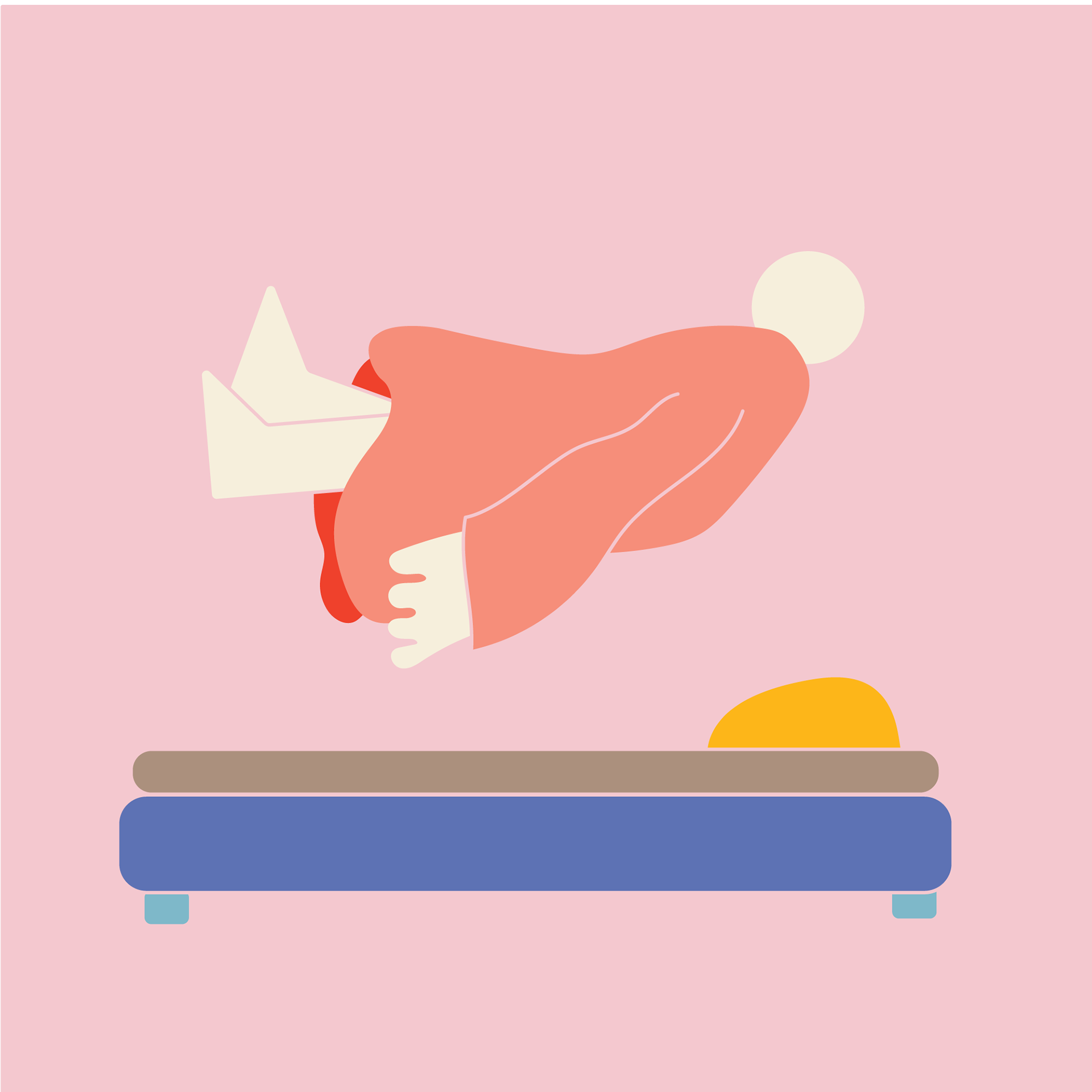 Currently, life might be getting you down. You may not feel like yourself due to certain circumstances or, for no clear reason at all. You may feel perfectly fine, though anticipate the powerful wave of sadness that always seems to hit at the most inopportune moments. Or, you just happened upon something that appears to be mildly entertaining. Regardless of what brought you here, thank you for taking a moment to review what you can do differently to shift your perspective. 
The following illustrations were created to accompany a self care zine I created, 
"This Might Be A Good Time". 
I hope they bring you joy.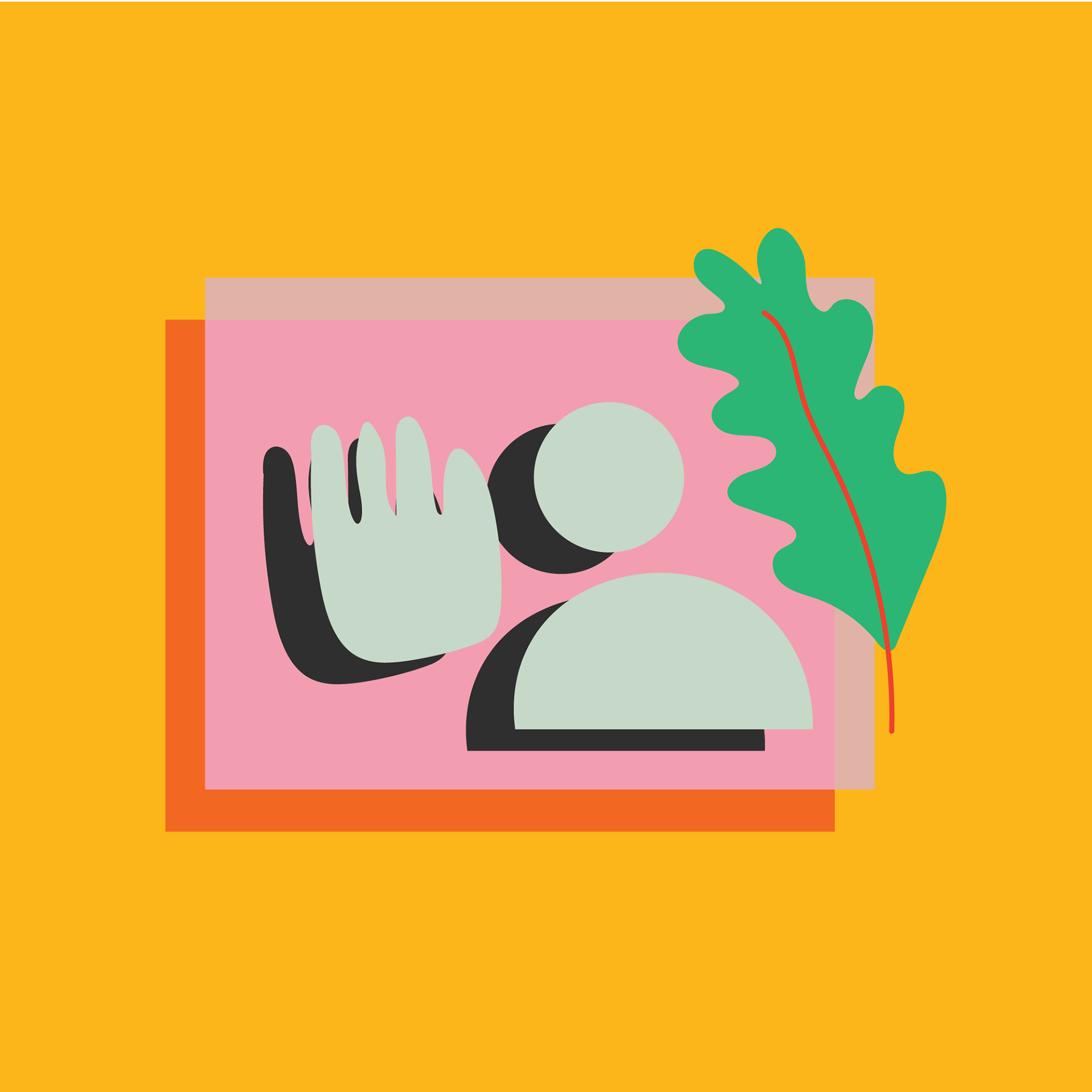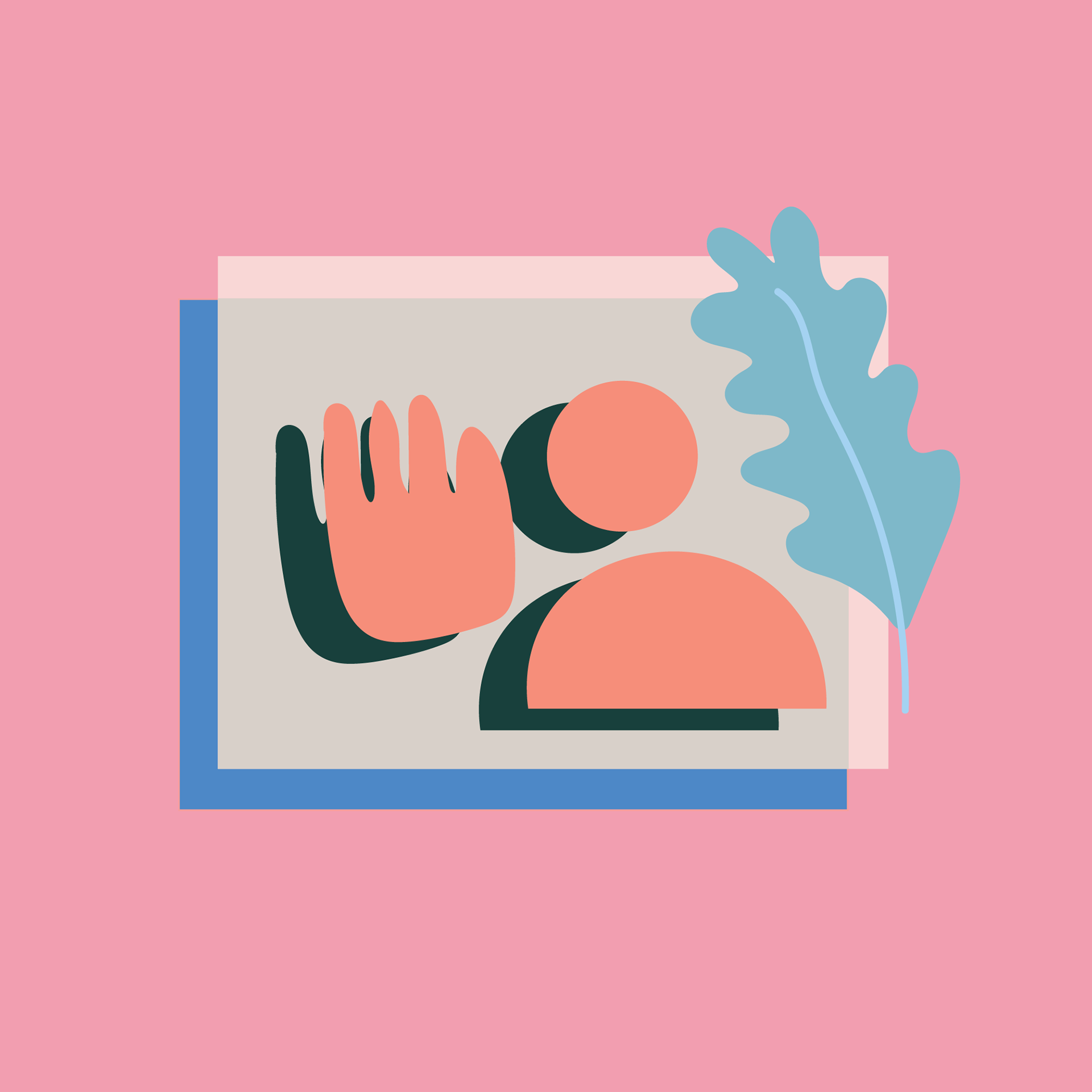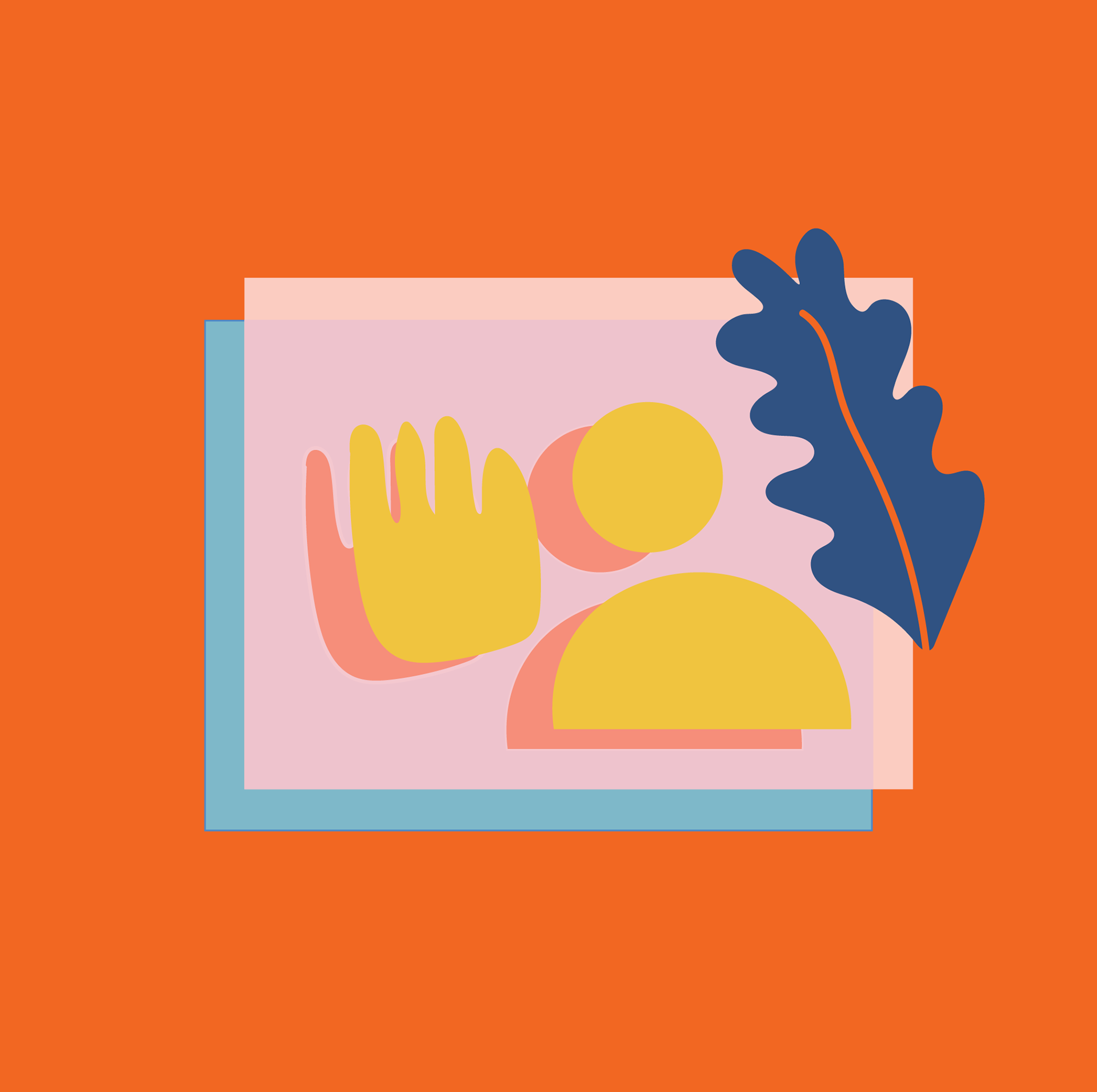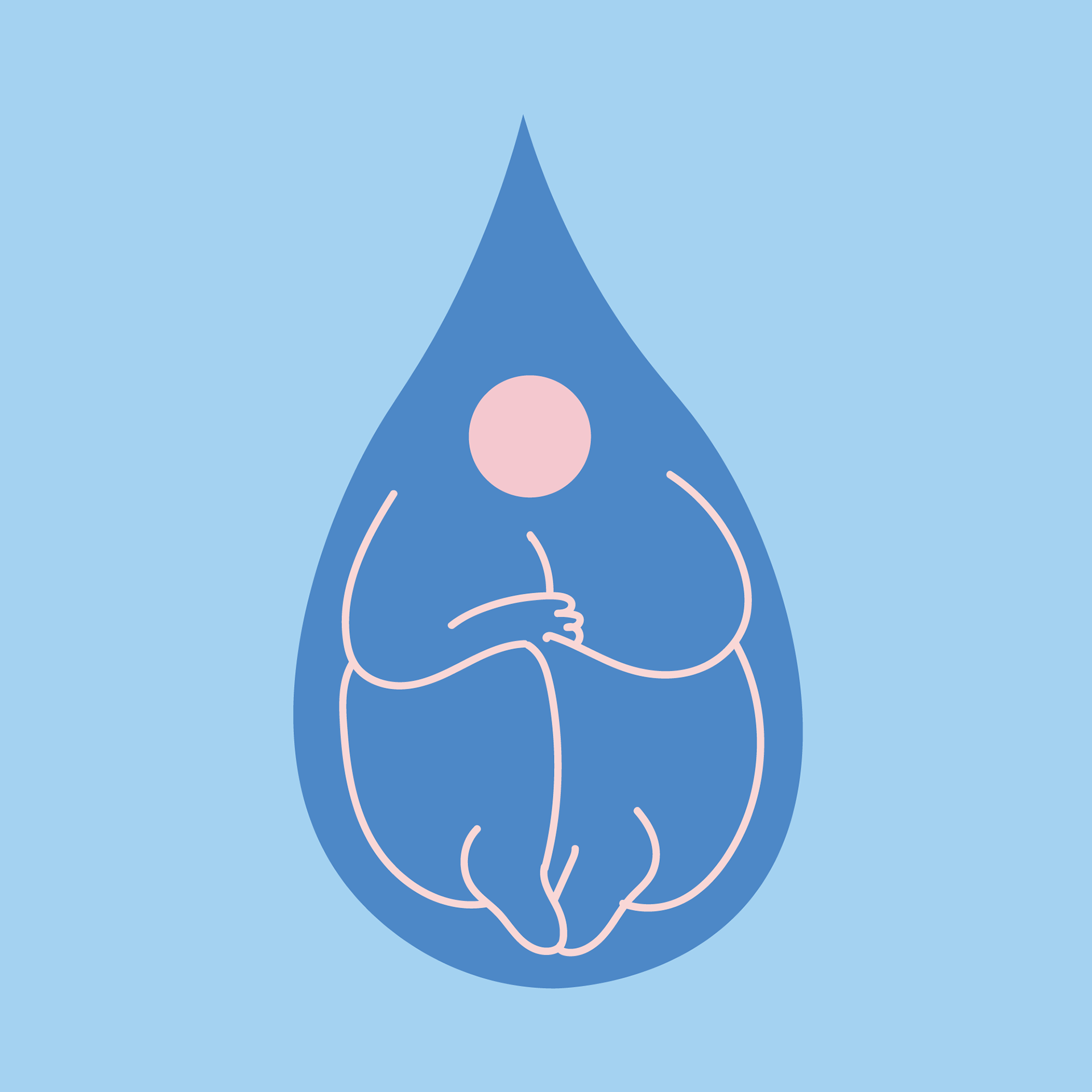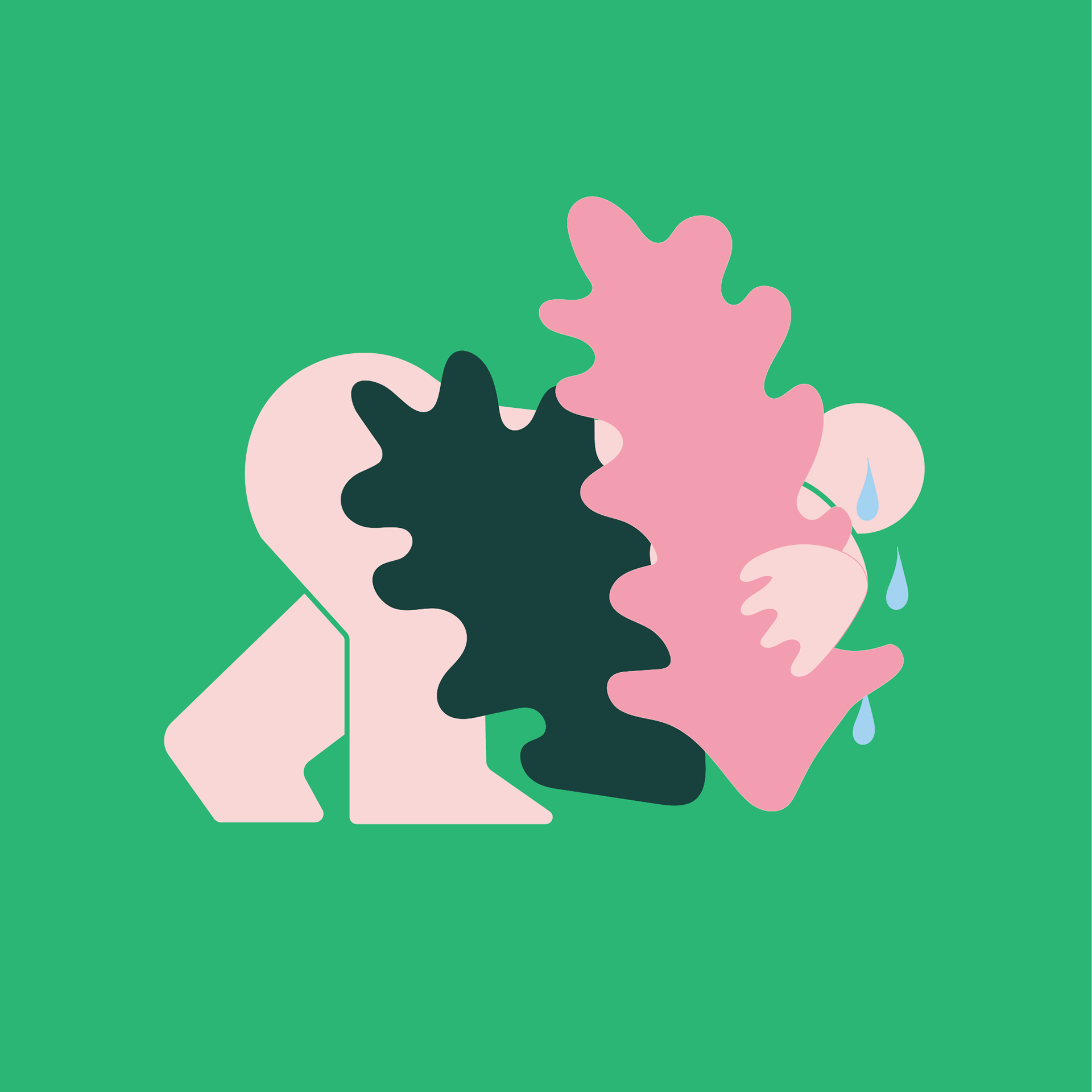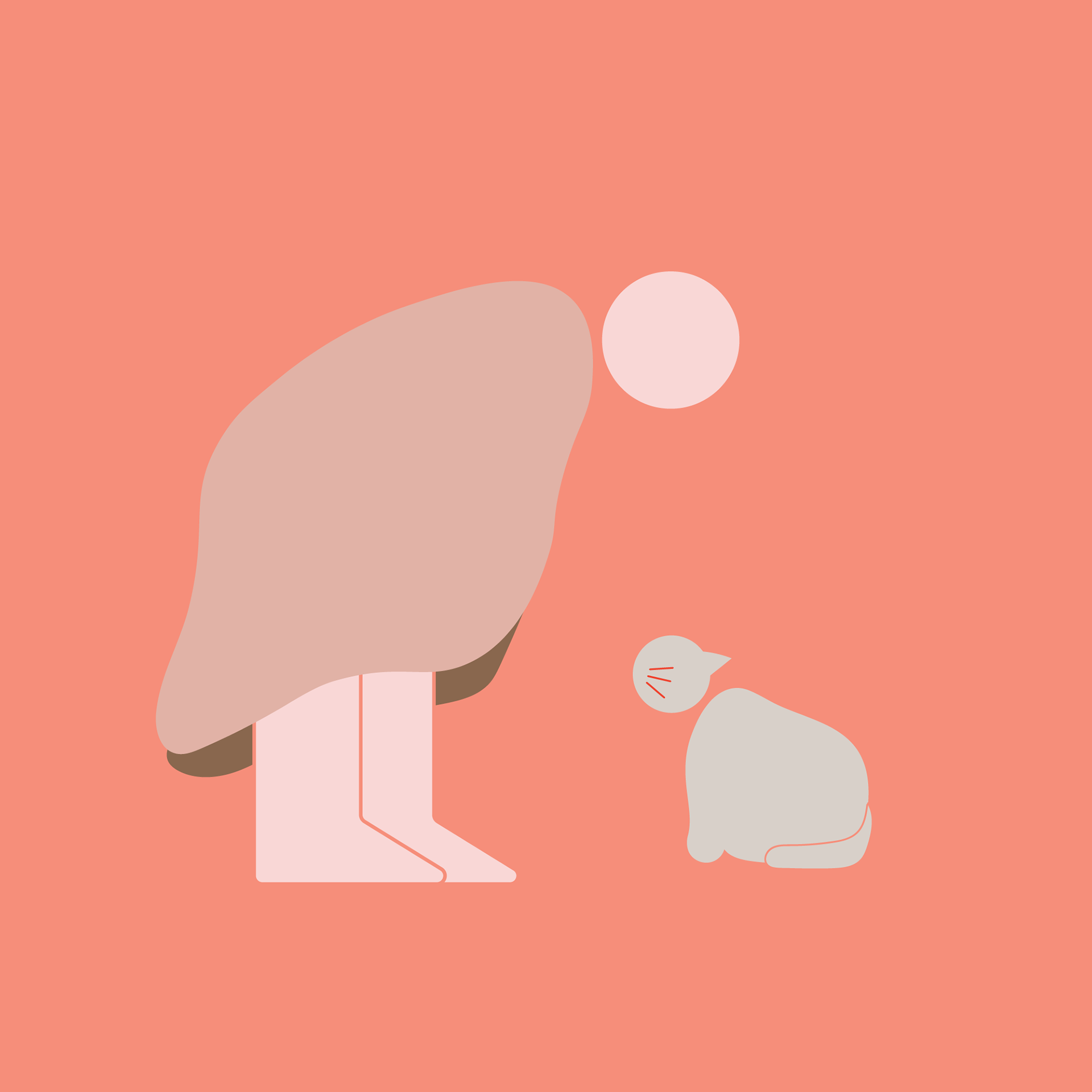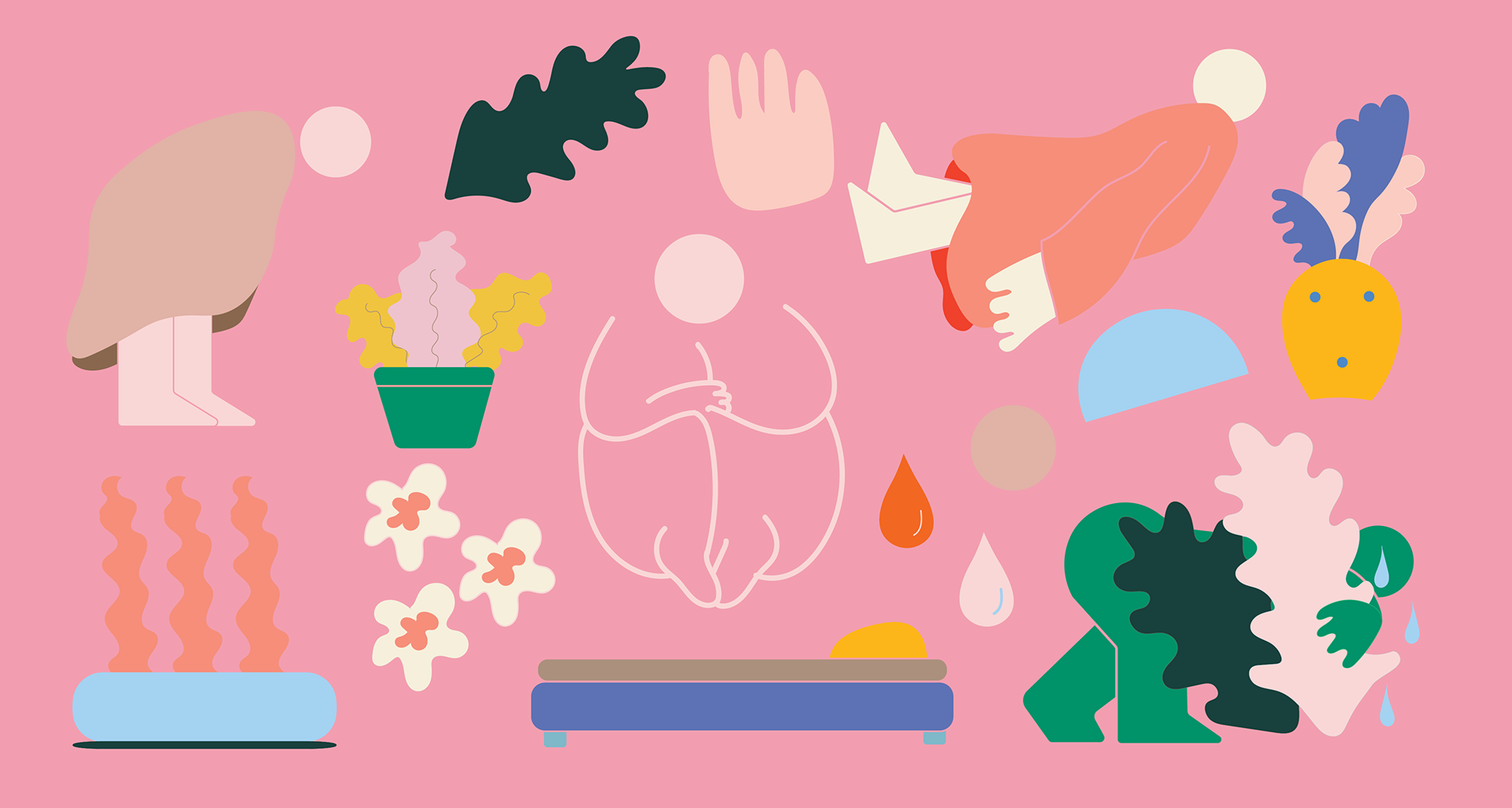 Here is a sample of the zine's layout. The 28 page zine features an article about emerging from depression, along with affirmations, self care tips, distraction tools and more!